Our staff offers decades of multi-family plumbing and HVAC experience in Virginia and surrounding states. We are very familiar with requirements, regulations and permitting procedures.
Fastrack Mechanical LLC specializes in new multi-family construction. We also offer a wide variety of renovation specialties:
• Full scope renovations including underground piping replacement and sanitary waste and vent re-pipes
• Change of use: commercial, industrial and office conversions to apartments and condominiums
Our estimating department works hard up front to point out conflicts and decreasing change orders therefore promoting a smoother, more efficient project.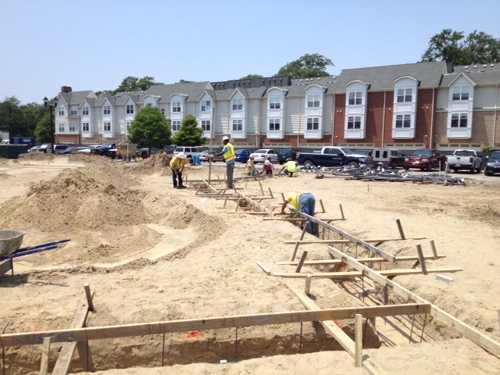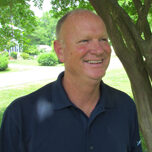 Bill Wallace
Bill is an expert in the field of plumbing, HVAC, gas and field operations dealing with multi-family, hotels, motels, assisted living and student housing construction. He began his career in 1984 as he worked his way through the construction ranks to managing multiple projects, employees and sub-contractors.
In the field, Bill has excelled as a senior supervisor while overseeing up to 100 employees and sub-contractors. He holds Class A Contractor licenses to include Master gas, Master Plumbing and Master HVAC. Bill also holds a back-flow certification as well as universal freon card certification and has expertise with operating a backhoe, mini excavator, skid steer and forklift. From 1998 to 2013, he served as a Senior Field Supervisor and Company Manager with Fixture Specialists Inc.
His duties included but were not limed to: Pulling all permits for company operations; Managing all field operations for a multi-million dollar company; Working with architects to ensure best practices; Managing numerous jobs with hundreds of units across the Commonwealth of Virginia and surrounding states; and Consulting with customer project managers and superintendents, while meeting deadlines despite weather conditions.
He is experienced and expedient in blue print lay out and material take-off. He has also completed strategic planning courses and several on-line higher education and management courses.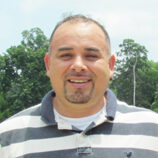 Hector Gonzalez
Hector brings 17 years of experience in the installation, design and on time completion of HVAC multi-family projects and business leadership to Fastrack Mechanical. After graduating and working in the electronics field, he moved to Nashville, Tennessee and was employed as an apprentice at Southern Mechanical Inc., a major multi-family HVAC contractor. After completing ten months of apprenticeship, Hector was given the opportunity to subcontract multi-family HVAC work for Southern Mechanical.
As a business owner with a Class "A" contractor license and Master HVAC certification, Hector staffed and managed multiple multi-family projects simultaneously across 4 different states. In 2001 his company began to complete all subcontract HVAC work for Fixture Specialists Inc., a major HVAC contractor in Virginia.
The business remains successful with 50 or more employees as the workload demands. Over the past 13 years, he and his teams have completed the HVAC installations for over 90% of multi-family projects built in and around Richmond and the Tidewater areas with a combined accuracy and time of completion rate that is unmatched by any of his competitors. Other Virginia multi-family contractors for which his company has worked include Curtis Key Plumbing, Art Newsome Mechanical, Indoor Air Systems, and Blue Ridge Services. In addition to his knowledge of our business and management expertise, our company will also inherit several key employees from his current HVAC Company.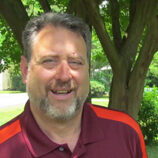 Bob Layne
Bob started his road to this opportunity by attending Virginia Tech in Engineering and Business. His professional background includes retail management, banking operations and project management. In previous roles, he had managed multiple high-dollar, high-risk and customer-sensitive projects; Developed and managed detailed project plans, timelines and goals; Directed tests and project executions; Developed and implemented process improvements; Facilitated large and diverse teams to achieve positive results; Managed the consolidation of financial institution information; Performed all duties related to managing people.
Since 2006 he has worked as a Project and New Business Development Manager for a large multi-family plumbing and HVAC concern where he developed and maintained relationships with General Contractors in order to create new business. He reviewed and black-lined all contracts, created bid estimates, handled change order processing, job costing, and change order negotiations. His responsibilities provided him expertise in management and mitigation of financial risk; End-to-end RFI processing; Creation of and follow through on submittals; Acting as a liaison between General Contractors and field personnel; Handling of insurance claims; Reviewing and reacting to all company correspondence; Cost-to-cost reporting, analysis, and measurement of actual performance against estimated plan; Purchasing, hiring and overall customer service.